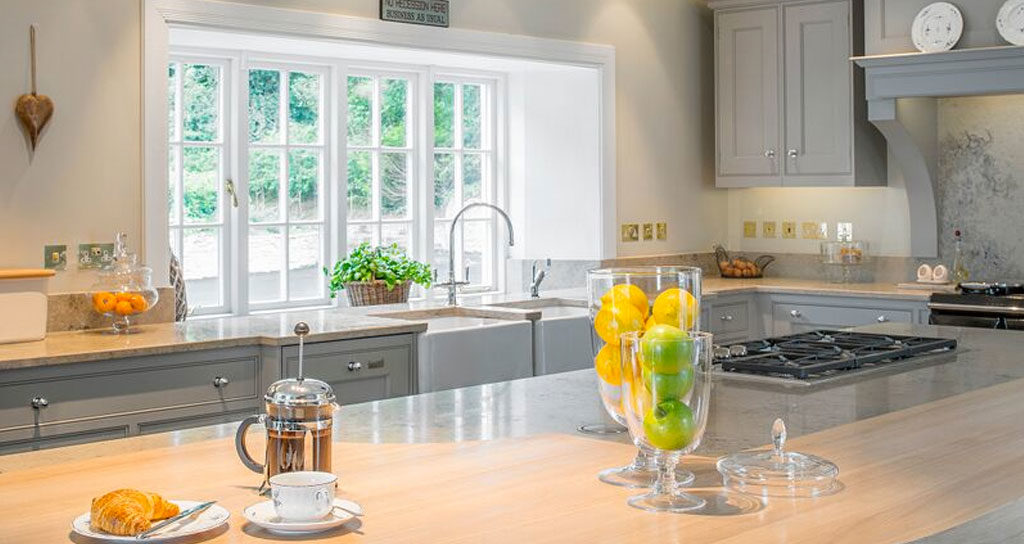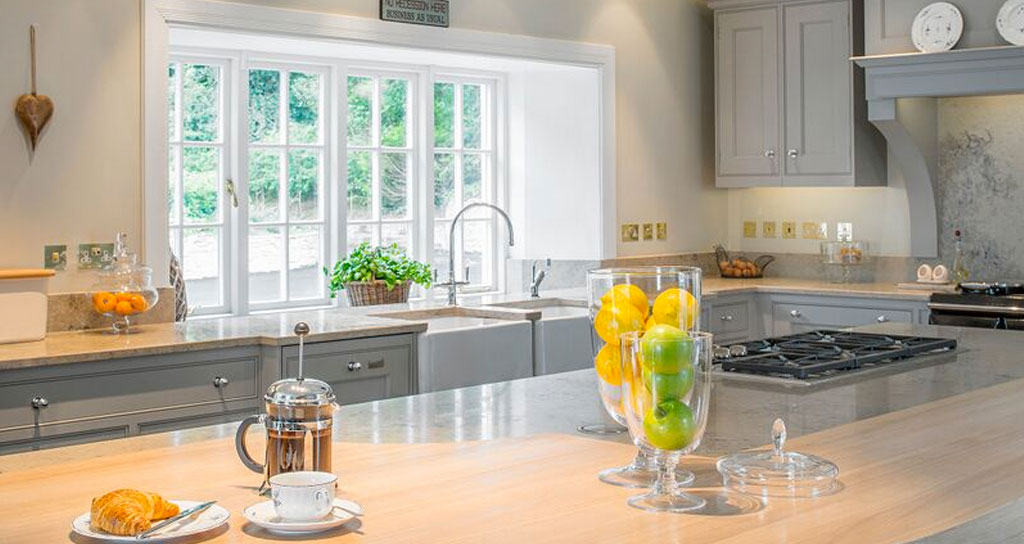 admin on 30th May 2017
Many of our recent projects have been renovation projects within the footprint of the home/business.
For one family, the priority was creating more space for storage, for a second it was opening the space to bring more light into the most used spaces in the home and another involved creating a large open plan Kitchen/Dining/Living with a view of the garden.
The principal objective for one of our commercial projects was to focus on how to make the less used spaces in a large 20,000 sq ft showroom, more interesting to the customer.
1. Re think your spaces
Start with a comprehensive analysis of the existing spaces in terms of size, layout, aspect, orientation, storage requirements, flexibility etc. I love this simple image from Kildare county Council guides, regarding room orientation and how to live day to day, to maximise the rays of light from the sun,when we get it of course!
Ask yourselves the following questions or similar:
What room/space is used the least?
Could this space have a multi functional use?
Could the organisation of spaces be altered to maximise solar gains in the building?
2. The Design Process
The design process offers a different perspective on how your space can be used.
The more interesting projects for me are when the client is involved in the process. This ensures that the project is unique to the client and meets their individual needs. Of course the responsibility for the designer is to ensure that the functionality and aesthetics of the space are equally important.
The process involves exploring various layout options, understanding potential obstacles to the project, selecting a style to link with the architectural style of the building and preferred style of the client, selecting materials and colours that link and connect spaces to create a seamless flow.
3. A Recent Renovation Project
This is a recent project for a client who originally planned to add an extension to the back of their home, but instead, decided to focus on reorganizing the existing space. We worked in collaboration with architect Liam Mc Loughlin from Mc Loughlin Architecture.
The objectives of the client were to create light filled interior spaces in a contemporary classic, homely style and in so doing maximise the use of available space.
So it's an option, instead of just building on, you do the most with the space that you have. Remodelling within the existing footprint is environmentally beneficial requiring fewer materials, resulting in less waste and requiring less energy to heat and cool than building large additional spaces and furthermore, when your family are starting to move on, as is the case for us, you will actually need less space! Finishing a space to a high quality finish is a satisfying experience and results in spaces being used and enjoyed more.