Vintage Record Player seen in a Dublin Coastal property
Have you ever wondered why you should buy vintage furniture for your home? Or thought about the benefits of buying vintage / pre-loved furniture? With the excessive amounts of newly manufactured furniture available to us today, it might not be immediately clear the value that antique furniture can bring to your home. Although the benefits are endless, here are 3 solid reasons to buy vintage furniture for your home:
Environmentally friendly
With a carbon footprint 16 times lower than new manufacturers, antique and vintage furniture provides a good alternative to buying newer designs. By buying antique furniture we can give new life to these pieces and more importantly, prevent them from going to landfill. A less obvious benefit of vintage furniture is that furniture made in the past is also healthier for your home and you, as newly created can often release toxic fumes which are present in finishes and glues. By buying vintage and pre-loved furnishings, you are also contributing to a larger pattern of sustainable consumption, which further influences lower production levels of new furniture in the long term.
Craftmanship
Buying vintage is a chic way to achieve sustainability in your home. Decorating your house with vintage furniture adds personality, textile and contrast to any space, especially when combined with modern furniture. Most vintage pieces are one-of-a-kind and ensure that your home will be uniquely 'you'. These pieces are usually designed with incredible detail and craftsmanship that cannot be replicated by today's large manufacturing companies, allowing you to elevate interior architectural spaces.
Cost-Effectiveness
Buying antique / vintage pieces can often be a cost-effective way to bring great quality, lasting pieces into your home at a fraction you would pay for a newly created piece of the same quality. Furthermore, most vintage furniture which is still around and in good condition have been made from strong, long-lasting materials such as wood, stone or metals. These pieces have been designed to be used over a life-time if treated well, thus saving you the cost of replacing furnishings every few years.
Some of our favourite places to find beautiful pre-loved furniture in Ireland (mainly focused in South County Dublin) are: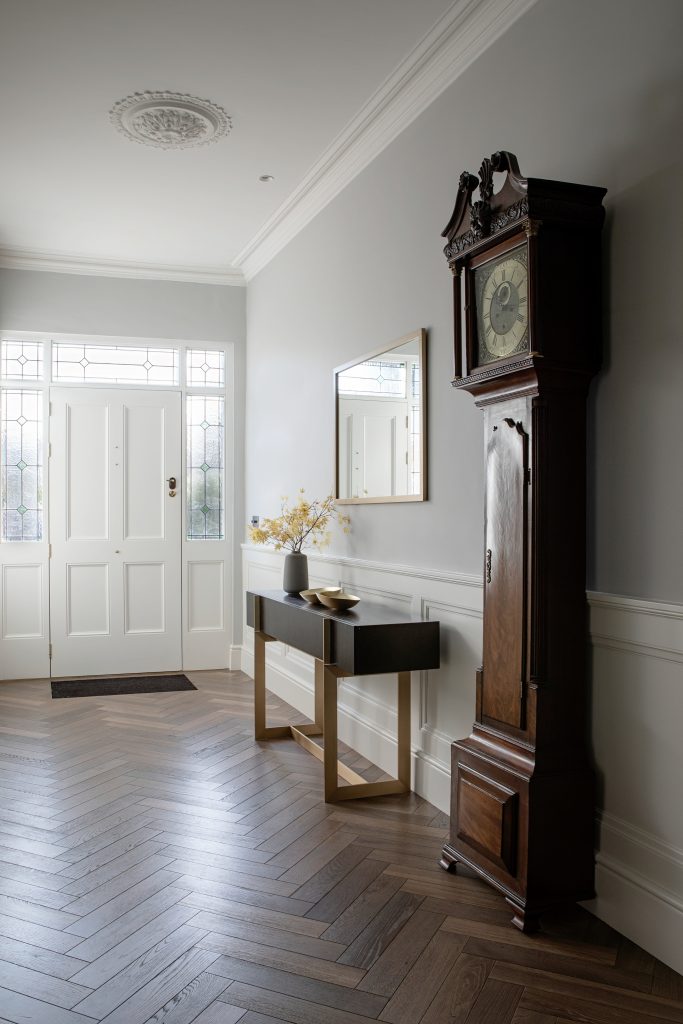 Maria x
Interior Architecture and Design