To create a space that works for the modern person or family, there are certain aspects that are needed to make a household feel welcoming and inviting.
Houses used to be built with lots of separate rooms for individual purposes. However, nowadays people want to go for a design that seems more spacious to the eye. Rather than subdividing one's house into activity areas, open plan design has become far more popular in recent years. Such as the open plan kitchen and living space.
To give your open place space a focal point: rugs, changes in floor materials to give different textures, breakfast bars and storage elements can help define the different activities in an open plan design.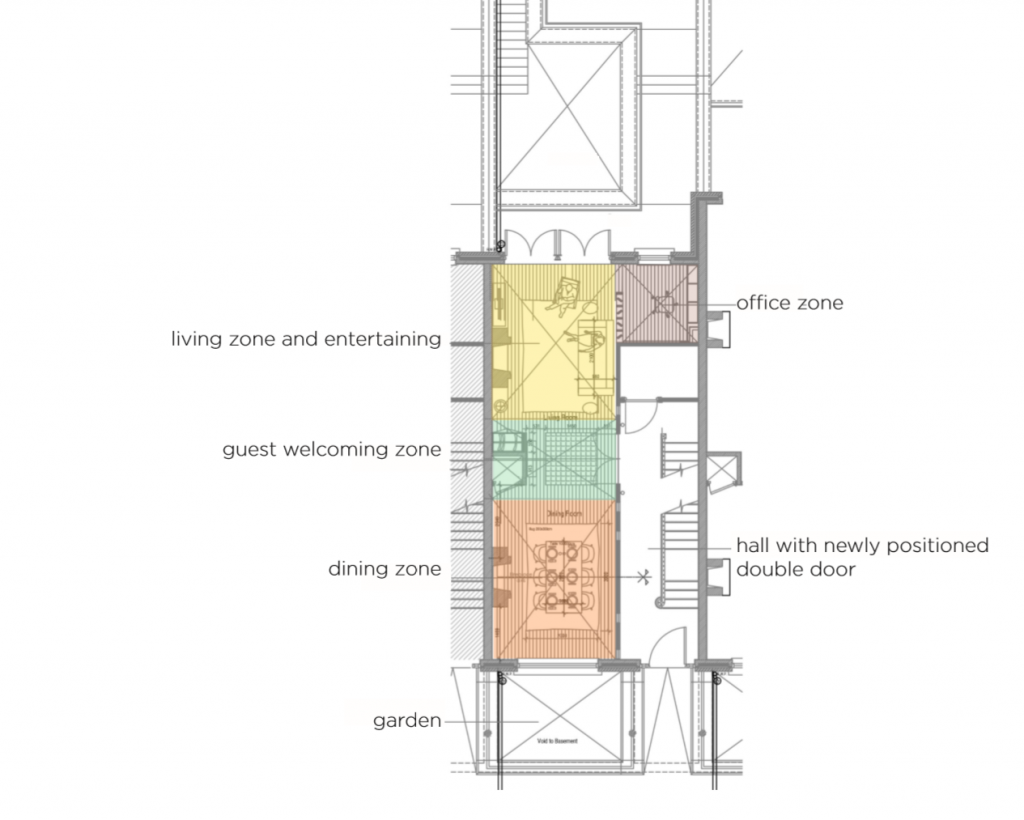 One of my favourite aspects of design is working with horizontal and vertical lines to elongate the feeling of space. Always remember, vertical lines draws one's eyes up and horizontal lines draw them across: extending or reducing the proportion of a room.
In the image below, the light feature chosen was to highlight the vertical height of the space. When entering the apartment, the aim is that the light draws the eye to the unique height of the space. We wanted to create the illusion of extra space so we mirrored a light feature on the sides of the kitchen. It's important to be experimental with your design, it could lead you to something you never would have imagined!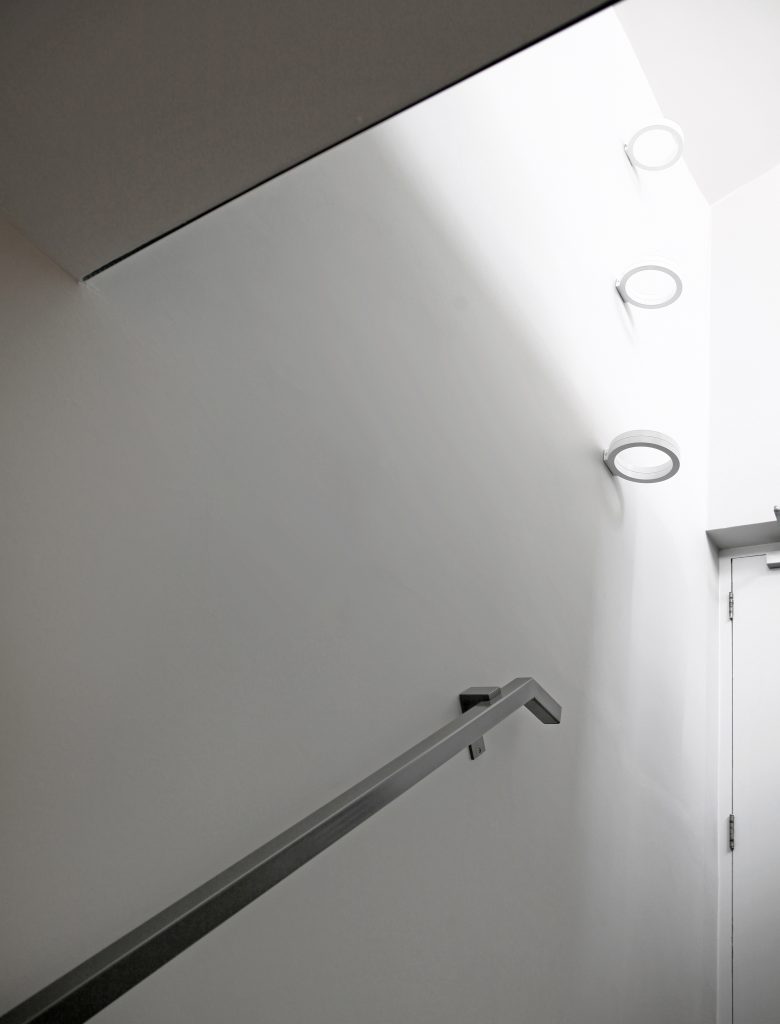 Having natural daylight is so important when designing your home. This simple diagram below shows how to maximise one's sunlight throughout the day.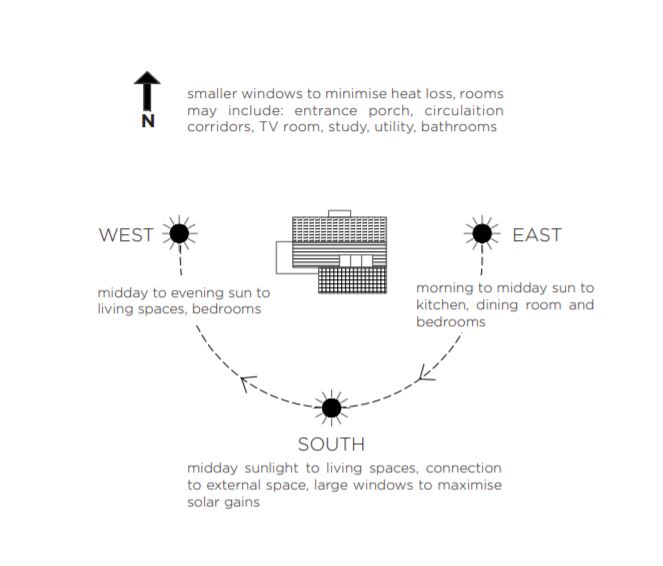 Play around with different elements of light when designing your space, it can make a world of difference.
Maria x
Interior Architecture and Design