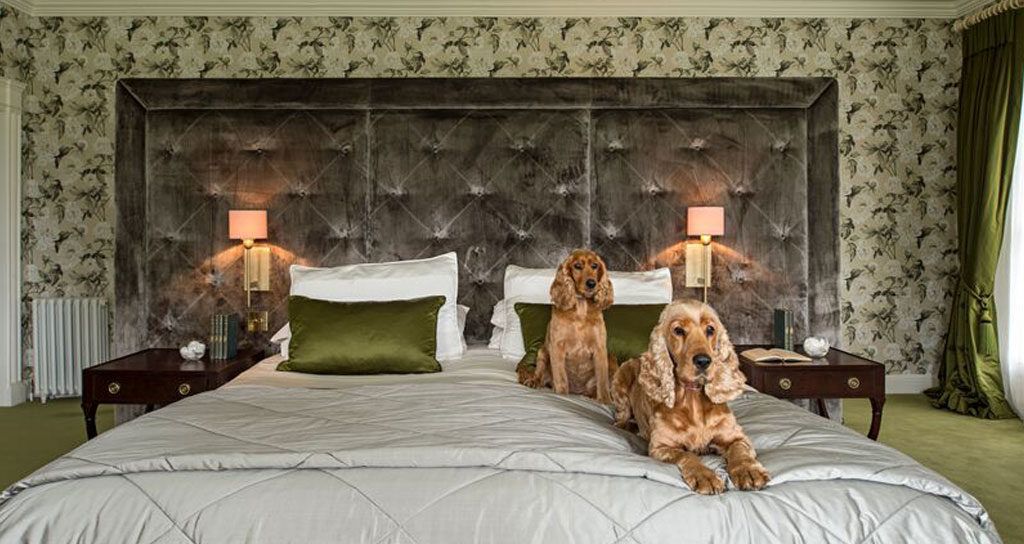 admin on 30th September 2017
I remember as a child asking my mother to name her favourite place and was amused by her answer: my bed! Now the same lady had eight children but that's another story! How she loved a cosy bedroom at the end of the day and boy, do I understand that now, as a mother myself.
As we prepare to hibernate and wrap up for the winter months, I thought a few inspirational bedroom design ideas, including some of our own designs would be fitting.
Enjoy!