A home for many people, is a considerable focal point in our lives. It's where we spend majority of our time creating memories, spending time with loved ones and relaxing. Which is why it is so important to make sure the space we are living in works for us. Ask yourself:
Does your space have a good flow?
Do your rooms get enough sunlight?
Are the schemes and colours bringing life to this room?
Is the layout meeting the needs of our family?
Do I have a space, just for me?
If you are looking at these questions and thinking it's time for a change, together let's remedy the situation.
First, you have to have a clear objective; what are the core values in creating the home of your dreams; how can I create a functional and at the same time aesthetically beautiful space in the style that I like. Remember, this is an investment in creating a space that improves your sense of well-being when you come home at the end of the day. Keep that in mind, let's move on to the next step of designing a space that works for you.
Now that you've started thinking about the most important aspects of your home, we can progress to the question stage; each person's design journey is completely unique to them, and it's beneficial to have a wish list to pinpoint the features that really matter. What renovation do you want, but what do you need?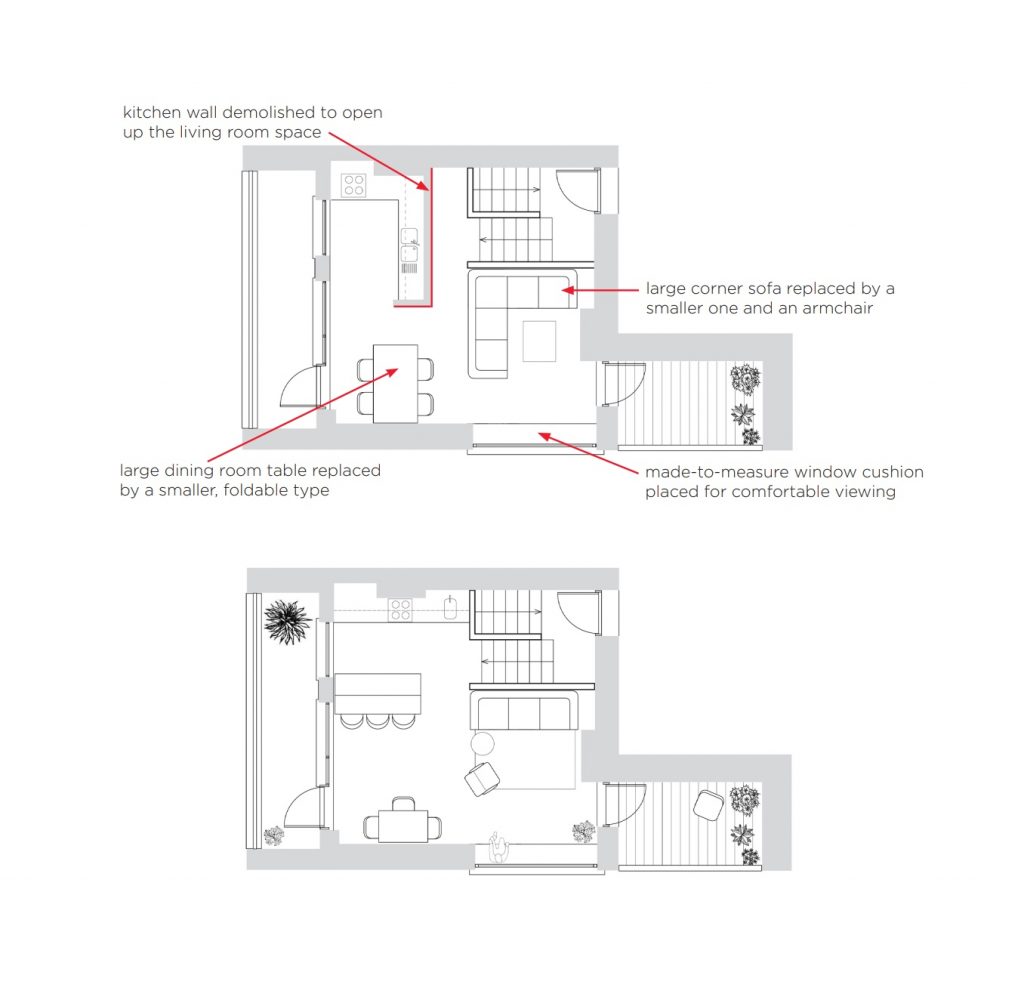 When spatial planning, there needs to be an in-depth analysis approach of how the space will be used… Who will be in there? What activities will take place? Are there any special requirements within this remit? It can be hard to not get overexcited so that to move things along as quickly as possible, but this is a crucial stage in developing your home. But once that is complete, you can begin to plan the placement of your items: furniture, lighting locations and equipment.
The renovation process can be a challenging one, however, use this time to think, reflect and consider your options; a flexible attitude will in the end give you the best quality results.
Maria x
Interior Architecture and Design