Fit out Awards 2017 WINNER-Fit Out Project of the Year-Residential.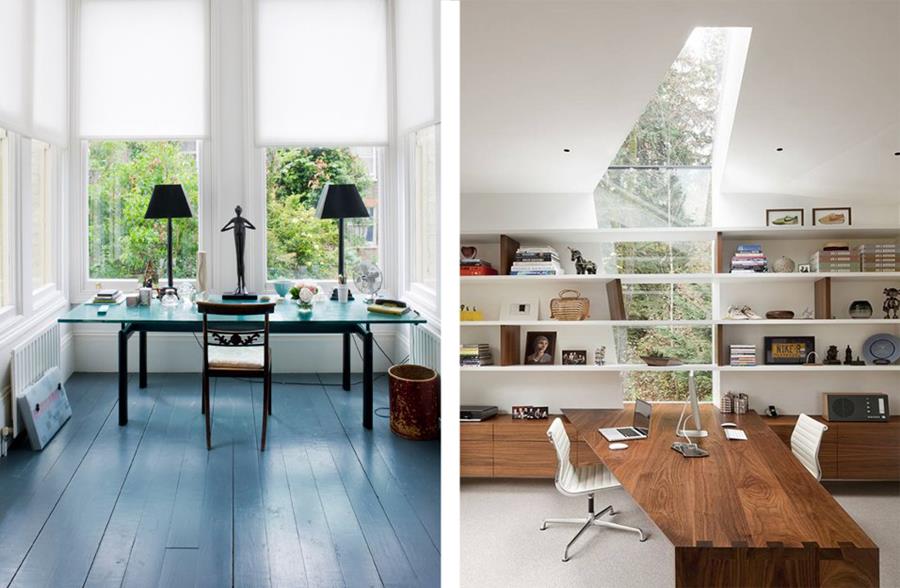 The home office is essential part of the modern family home. As well as enabling you to work from home, it provides the space necessary to organise family paperwork. It can double as a cosy spot to retreat to for a quiet read or for those moments when you just need to...
read more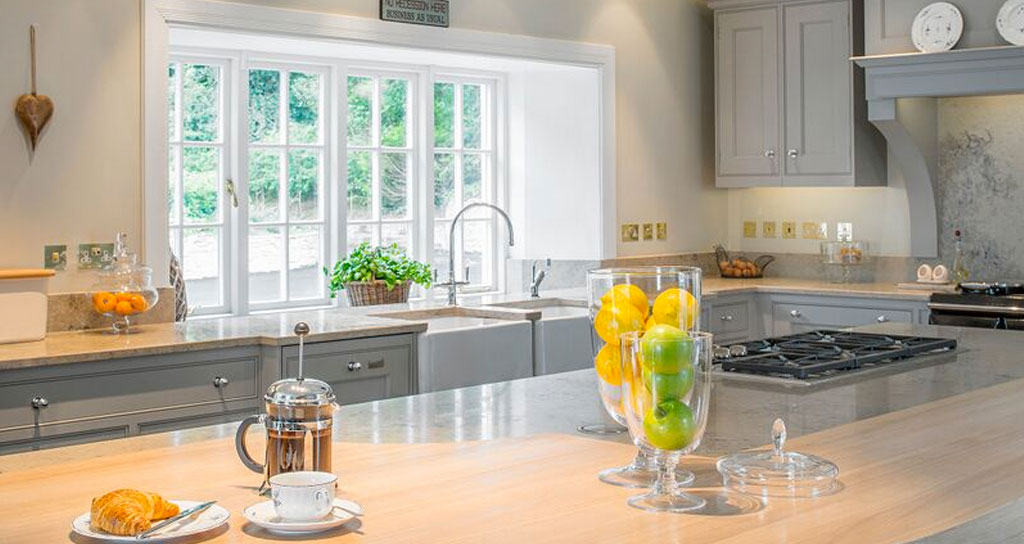 Many of our recent projects have been renovation projects within the footprint of the home/business. For one family, the priority was creating more space for storage, for a second it was opening the space to bring more light into the most used spaces in the home and...
read more
Keep up to date with our newsletter