The perfect space is unique to each individual, depending on your lifestyle. For a family home, perhaps more space is needed or if you are young and have just started working maybe the location is more of a priority. Whatever your primary needs, your home needs to cater to them and enhance the quality of your life. It should be a space you're happy to come home to.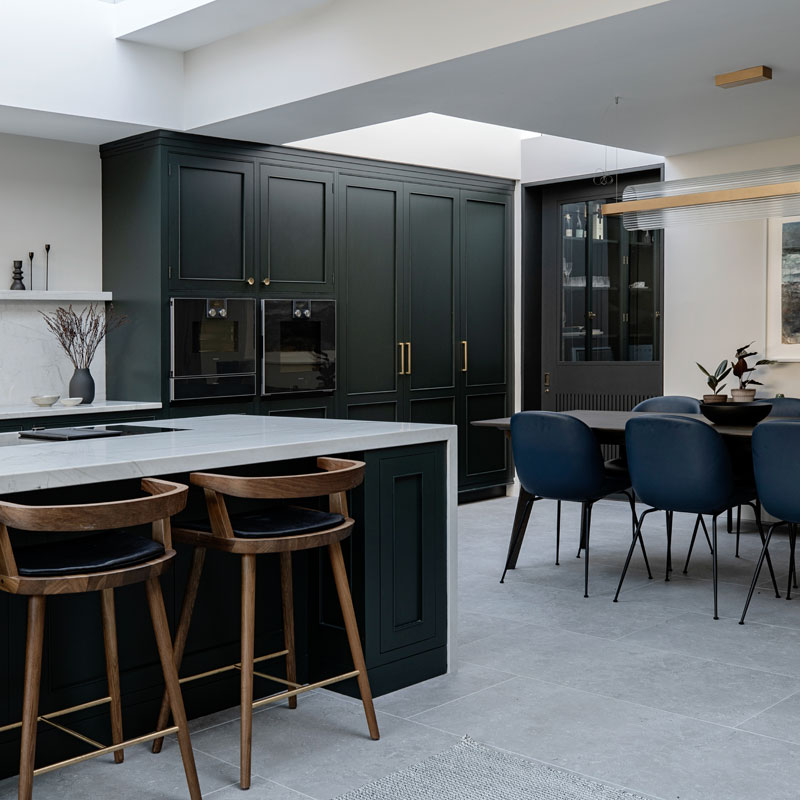 I love meeting new clients and working out the design process that works best for them as I always want to create a space that captures the essence of a client's wants and needs.
So, when choosing the interior design for the kitchen-dining area in this Edwardian red-brick terraced house in South County Dublin, I had a busy family in mind who saw storage, modern aesthetic and open-plan space as essential elements in their home. I like to organise space so that it will work for the user for years to come.
"Understanding the person or people living in a home is a far greater need in design than focusing purely on the aesthetics. The home is designed around emotional needs," said author and interior designer Amanda Talbot in Rethink: The Way You Live.
Maria x
Interior Architecture and Design