I remember the first time I saw the painting "The taking of Christ, 1602 by Caravaggio" in the National Gallery in Dublin and being totally captivated by the organisation of space within a rectangular shape. For me this painting is all about how the artist placed the key focal point off centre and no matter where we look in the painting our attention is led back to the main feature in the work.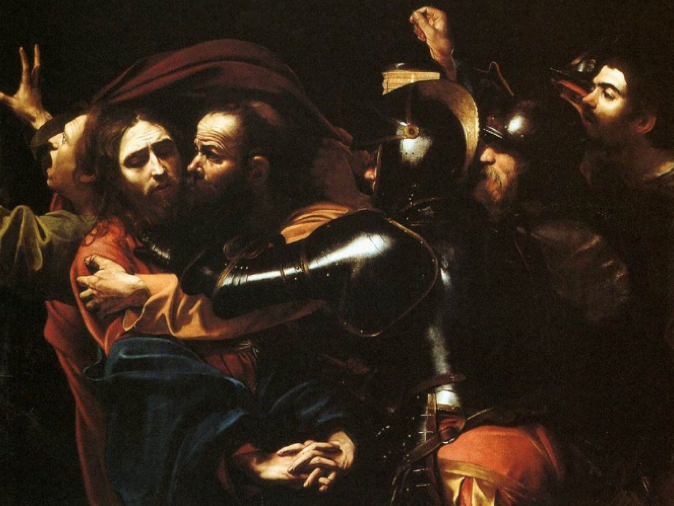 My focus is to work with the spaces that I am presented with, to discover a focal point or feature that I feel should be highlighted and to lead attention to that feature. Oftentimes, I look to nature for inspiration. I love to exaggerate the feeling of space, by using all the "tricks" that I have learned over the years, creating a seamless flow throughout the home. I love to emphasise a feeling of vertical height in the space, which always adds elegance. Every time I walk into a space I am reminded of the Caravaggio painting that I so love.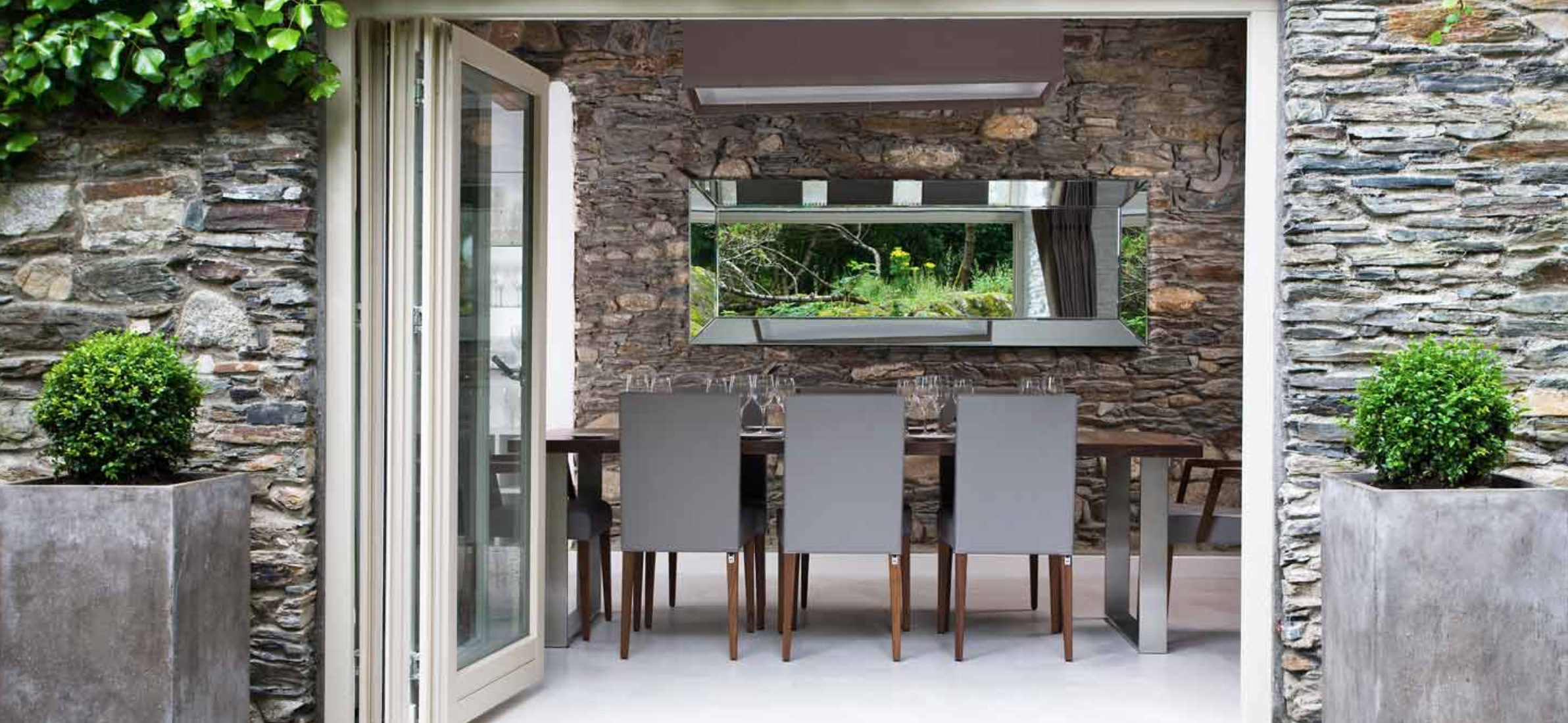 My aim is to simplify details in order to draw the eye to the feature element. I like to organise space so that it will work for the user for years to come. I like to control the eye of the onlooker, to draw their eye to the feature of the space, be it the height of the space, connection with outdoors, architectural elements in the space or a beautiful piece of artwork, and I want to develop this skill further with each new project. What is your focal point?